This week is the Scholastic Book Fair!
Monday night is Family Night, from 2:30pm to 8:00pm, come out and enjoy lots of fun and concessions.
Don't forget to bring your ticket to enter a drawing for a basket valued at $100 There will be two baskets available one for grades K-2 and one for 3-5.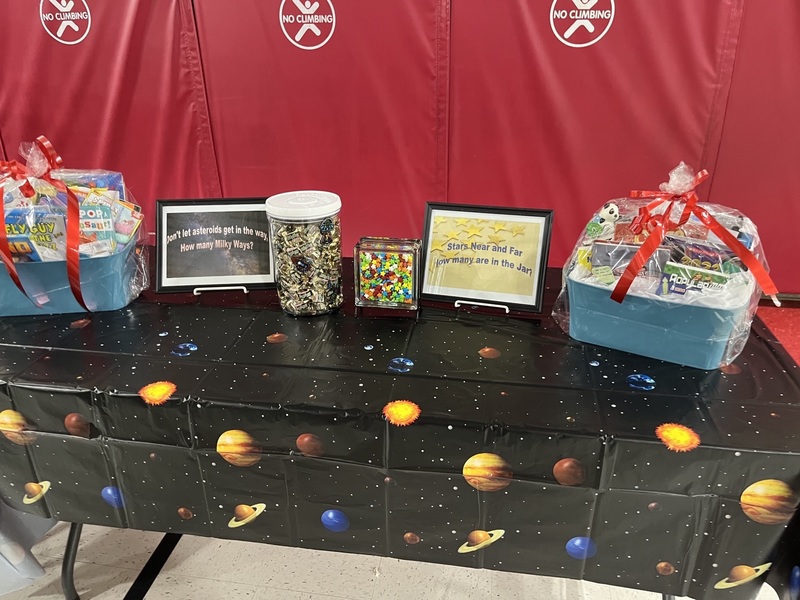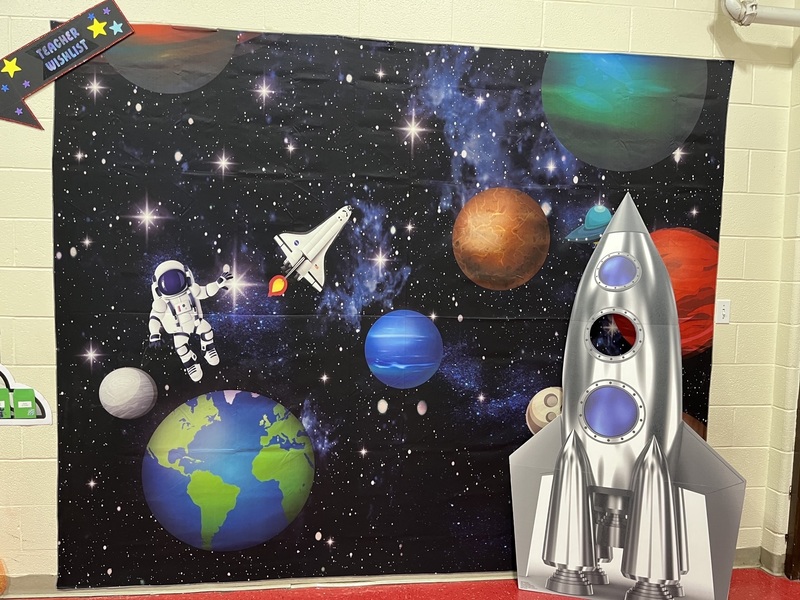 Parents don't forget to check for your child's teachers wish list!